Think big and act on it
with speed and quality
Open source micro services for modern SaaS
We prepare out-of-box services for your SaaS to take and use.
Team as a Service
We are an engineering team that helps entrepreneurs and startups build products from scratch, including mobile apps, SaaS/websites, Chrome extensions, backends, and data analysis services.
By the Community, For the Community
We are an open source community that embrace incremental innovations and accumulate advantages over time.
Showcase
See the services we build for entrepreneurs and startups
Beancount.io
Double-entry bookkeeping for managing your teams and personal finance
BoomMo (Beta)
Grow your fan base into a community
Touchbase.ai
Easy, open source CRM for everyone to smartly engage more in meaningful relationships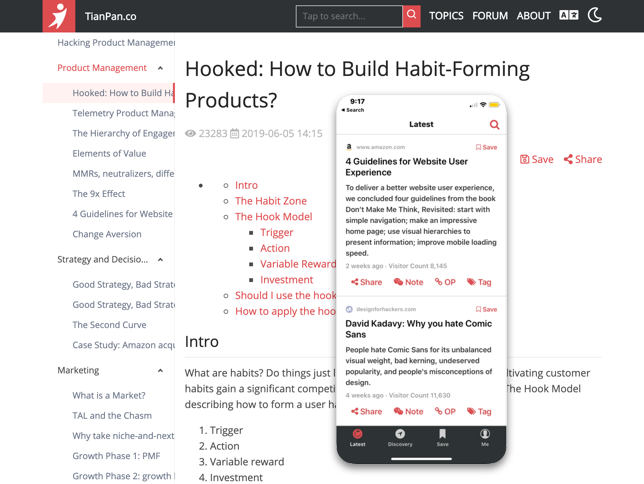 TianPan.co
A blog on patterns and best practices for startup engineering
Launch Room
LaunchDarkly client compatible lightweight feature flag manager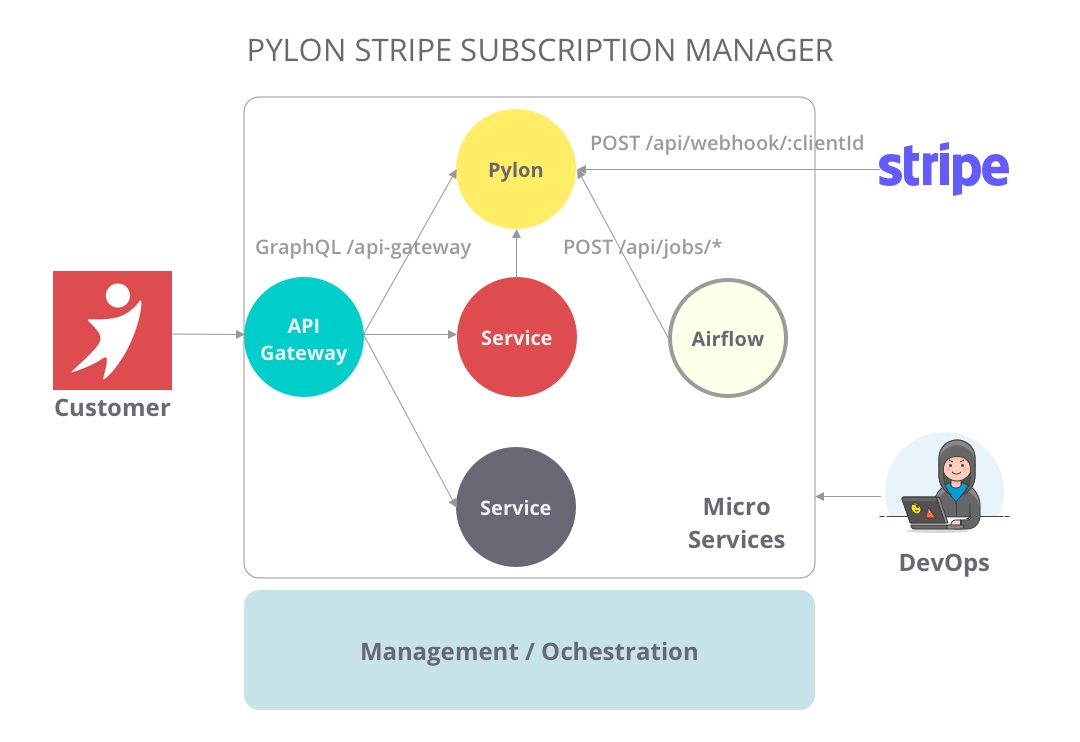 Pylon
Stripe Subscription Manager
Carrier
Email / SMS / Push Notification manager