Warping people and organizations to Web3 galaxy
Stargately
Micro Services & Dev Tools
We prepare out-of-box services and developer tools for your SaaS - Easy to use, and less expensive.
Stargately Cloud
FinTech + DAO Products
We build various SaaS products for communities and individuals to grow financially, socially, and intellectually.
Stargately Products
10x.pub Community
We are a tech community that embrace incremental innovations and accumulate advantages over time.
10x.pub
Stargately Products
FinTech + DAO Products

BlockEden.xyz
RPCs for Sui, Aptos, Solana, and 12 EVM blockchains. BlockEden.xyz is an API marketplace powering DApps of all sizes. Build DApp and scale faster.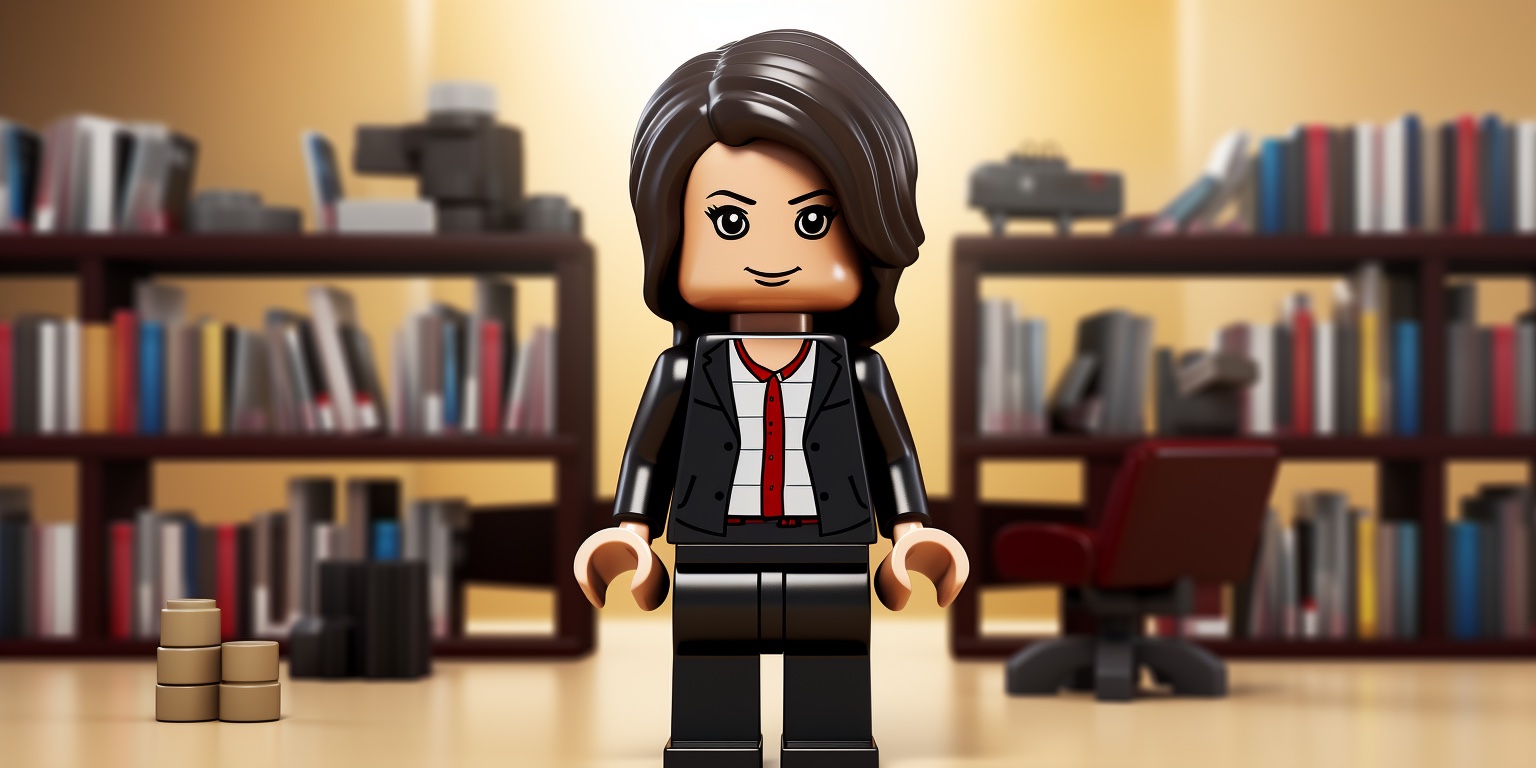 A Project for AI Agent
Empower yourself with AI writers.
Beancount.io
Double-entry bookkeeping for managing your teams and personal finance
Blockroma
EVM compatible blockchains explorer
Touchbase.ai
Easy, open source CRM for everyone to smartly engage more in meaningful relationships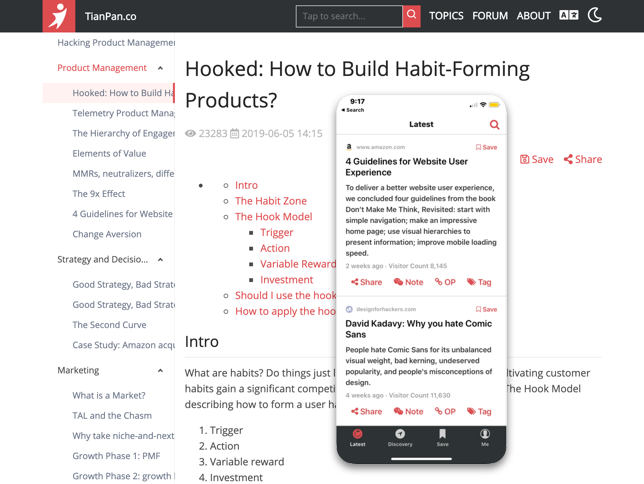 TianPan.co
Trusted by millions of engineers to acquire patterns and best practices for startup engineering.
Stargately Cloud
Micro Services & Dev Tools

OneFx
Fullstack framework for building web & mobile apps with speed & quality
Launch Room
LaunchDarkly client compatible lightweight feature flag manager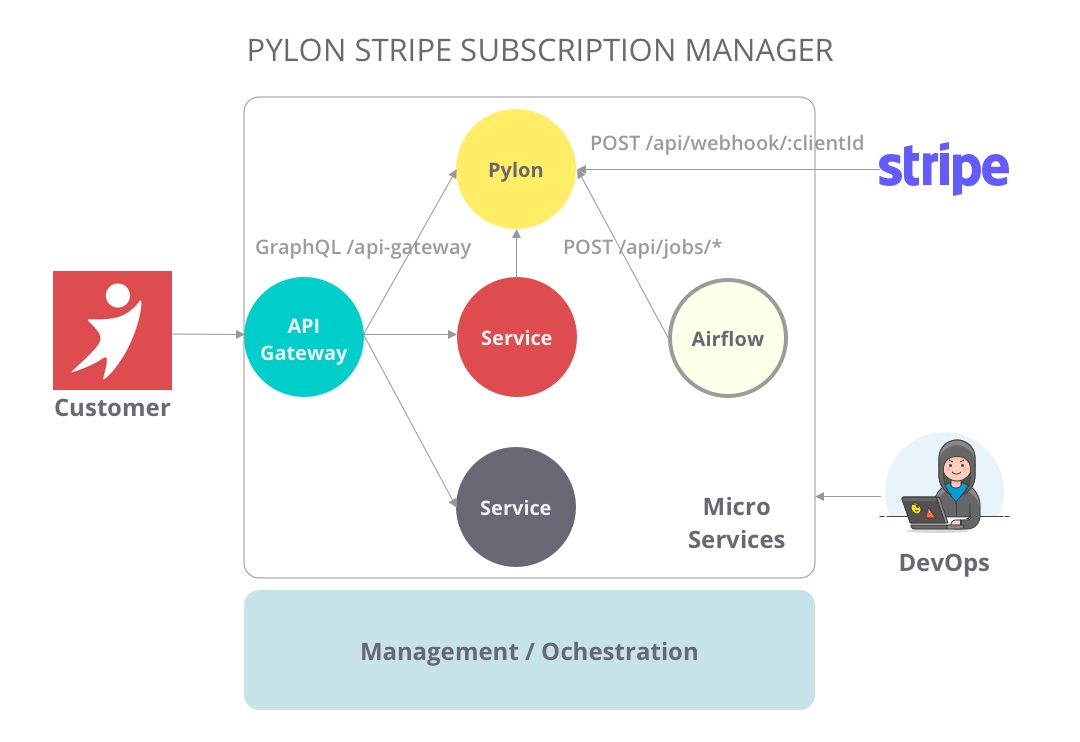 Pylon
Stripe Subscription Manager
Carrier
Email / SMS / Push Notification manager